Perfect Words For Your Product Description!
According to David Ogilvy, an expert in writing product descriptions, the 10 highly influential words in the world are:
Now
Quick
Sensational
Revolutionary
Innovative
Extraordinary
Fast
Magical
Announcements
Miracle
Using these keywords can help you engage your readers and persuade them to take action, pushing them into your store's sales funnel. You can use these words in product descriptions, headers, email subjects, and wherever you see fit.
Also check out: Need To Write A Product Description? Your Best 2 Options!
Some Additional Tips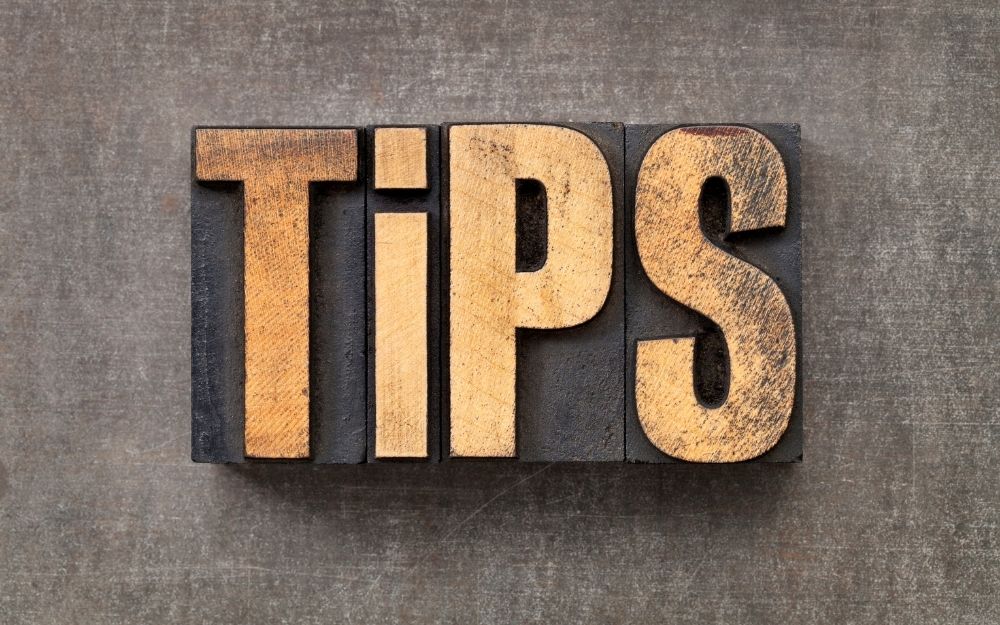 According to Unbounce, one should avoid certain words and phrases in the product description and overall content on your site. In general, try to avoid words that are inappropriate for your products. Remember that you are not writing a dissertation, so avoid big words and be as clear as possible. The product description must bring your brand and your items closer to the customer, convincing him to purchase without second thoughts.
The product description must be honest and transparent. To say that a product is free when it is not true is misleading. Saying that your product is of excellent quality when you have received countless quality complaints will not make people buy or love your products. If several customers your customers have noticed that the material is thinner than they expected, you can do better by mentioning it in your product description without having a drastic impact on sales. Try to be as honest with your customers as possible, and make their expectations match reality. Your customers may even prefer thinner fabrics, perhaps in the summer!
Being honest doesn't mean listing all your product's flaws. On the contrary, it means knowing how to enhance the strengths. If the design is the strong point of your product, emphasize its appearance in the product description.
Also, remember to write the product description giving your customers "you." Help them picture themselves in their homes using your product, and make them part of your story. Also, don't forget to appreciate your customers and mention how your products highlight their best qualities.