Is Writing A Product Description Necessary?

Is it necessary to write a description to present your product? It depends. Each website is different, it has a layout, personality, and style, plus the type of product you sell and your brand image also make a difference. Due to these differences, each website and each business may require different product description templates.
Based on their own specific attributes, some stores may have a higher conversion rate with concise descriptions, perhaps with bulleted lists. Others may prefer a long paragraph or a set of lists and paragraphs. Some websites may even convert with a total absence of text.
The FreestyleXtreme online store carried out a test in this regard and the results surprised them.
TEST: They created two landing pages, one with a product description and the other without any product description. The pages were used to create two different online stores for their customers. Apart from the product description, the rest of the factors like layout, style, type of products, brand image, etc, were all kept the same so as to see what difference product description can have on customer conversion rate.
OUTCOME: They were surprised to find that the page with no product description experienced a 31.88% higher conversion rate!
WHAT ANALYSTS SAID: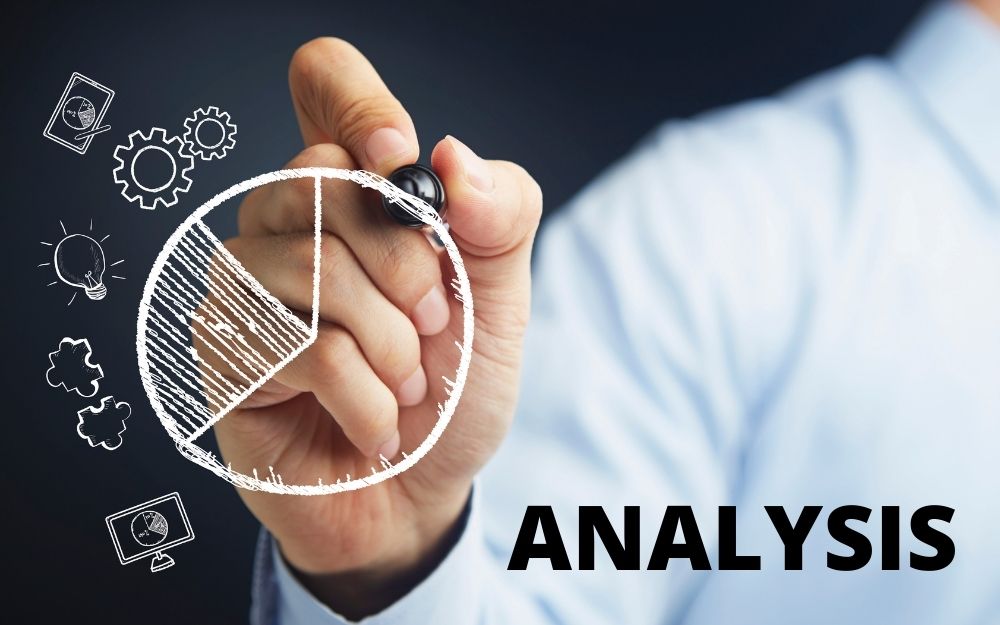 The FreestyleXtreme online store had certain unique characteristics regarding its brand image that it didn't actually require a product description. And the tests confirmed this. However, even then adding a product description should do no harm to the customer conversion rate. Then why did the page with the description have a lower conversion rate? Analysts believe that several factors may lead to poor conversion ability of the product description. It may not have been written correctly, placed in an inconspicuous area of ​​the site, or published in the wrong format. Thus all this also needs to be taken into account when writing a product description.
CONCLUSION: Each online store as we discussed above is different and has different requirements for products description. Creating an online store is highly personal and there is no single rule that applies to all of them. When it comes to your online store, testing whether or not to write a product description will help you understand how to optimize your product pages. You can use several Google Analytics tools to perform user experience tests and figure out which format is best suited to your store for product descriptions. Based on the above analysis, it is also important to write a good and relevant description in the correct format so that it doesn't actually lead to a negative effect on customers.
Also read: Perfect Words For Your Product Description!
Benefits of writing a description: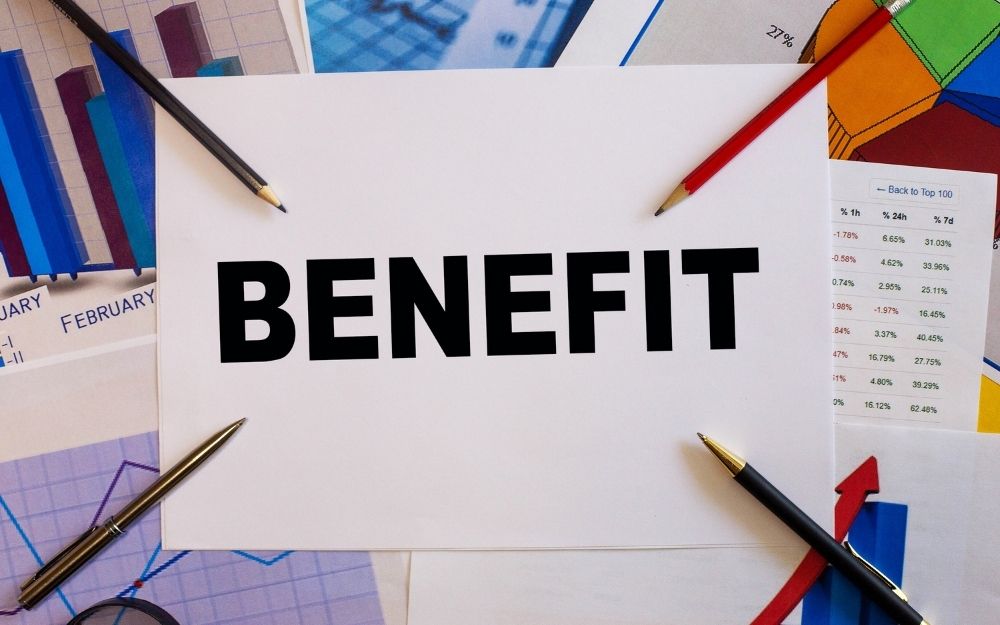 We have talked plenty about whether to add product descriptions to your store's items or not. Now let's look at some of the benefits and understand why people add product descriptions at all.
Optimizing your product descriptions can help you improve SEO optimization for search engines. What exactly does it mean? It's about including specific keywords to improve your ranking on the SERP, the search results page. Product description gives you a good space to add content and keywords to your webpages. Without a product description, therefore, you might optimize your images, but your pages will struggle to appear high in the results due to a lack of content.
A product description also provides your customers with all the information they need, adding all those details that are not deducible only from the image. For example, you would hardly buy a computer just looking at photos. Online shoppers want to read about the computer's features and functionality. This also applies to the world of fashion. Some may be allergic to a certain material and want to have detailed information on the fabric's composition before deciding whether to purchase. Where can this information be found? In the product description!
By offering customers the main information about your products, you will also avoid overloading your customer service because your customers will already have their questions answered.
To make your customers smile, you can also use a product description for strengthening the bond between brand and consumer!