Why Is YouTube Blocked In China?
China is one of the world's leading technology-oriented nations. Then why are globally renowned video sharing platforms like YouTube blocked in China?
Youtube was blocked in China in 2009 and was among the first social media platforms to get blocked by China's Great Firewall. According to Chinese officials, Youtube, which allows users to access videos created by different users worldwide, presents a threat to the government. Let's know about the reason for blocking youtube in detail.
There are various reasons for blocking Youtube, which includes:
According to them, the Chinese government is obliged to block any content that may be critical of its Communist regime or support ideas that promote democracy in China.
Chinese government claims that these platforms do violations of national laws like Copyright and Intellectual property protection laws and National security legislation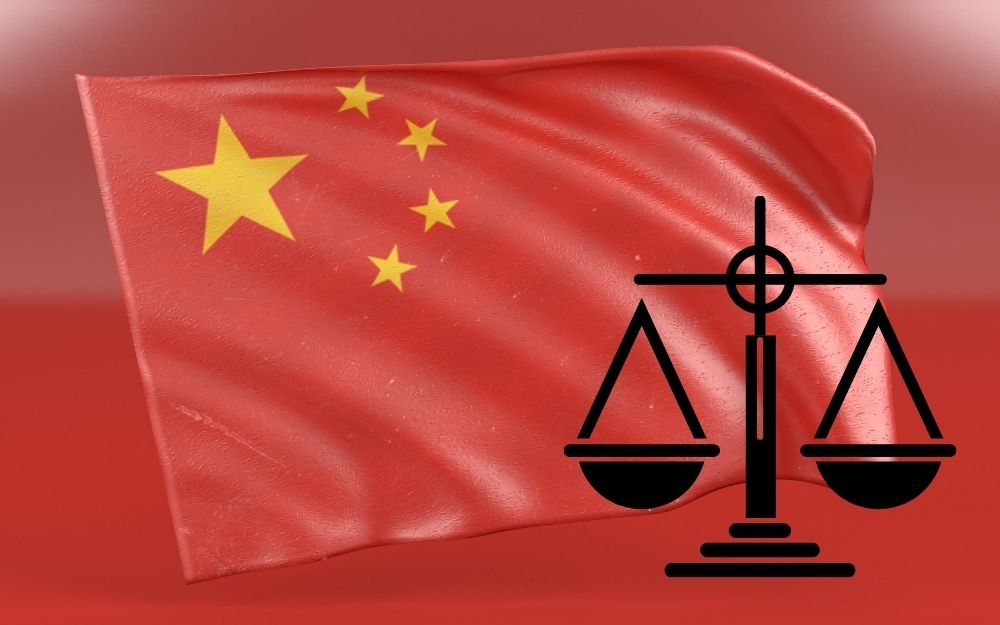 Preventing criticism from Google and Google owned Youtube. The Chinese authorities blocked Google for failure to comply with local legislation back in 2009 by the government and their officials.
Preventing access to videos by the citizens which Chinese government deems as inappropriate for the people of China.
Attempting to access Youtube while in China will give you an error not to access the site. Youtube videos that are embedded on other sites will also not load. Youtube's paid content and Youtube TV are also blocked.
Also read: Why Does Every YouTube Video Have Dislikes?
Is it Legal In China?
In China, it's illegal to watch Youtube. Suppose you are in China, and via VPN, you are using Youtube. In that case, you will be committing a cyber crime according to Chinese law. And you will be charged with a crime for watching Youtube or accessing Youtube using Virtual Private Network.
The Chinese government is aware that many internet users are accessing blocked websites using Virtual Private Networks. For such situations, the country has developed various methods to block VPN access behind its Great Firewall. It includes blocking Virtual Private Network connections or even blocking access to VPN websites, thereby disallowing users to download VPN programs and access Youtube and other social media platforms.