Why Does Every YouTube Video Have Dislikes?
In this world, everything and everyone has likes and dislikes. It's about your personal views and perception that how you look at things. And this is true to such an extent that even the best of videos on youtube has several dislikes as well. In this article, we will talk about what does likes and dislikes actually mean and a deeper reason that even the good youtube videos have dislikes.
Why does Youtube has like/dislike feature?
For the most part, when someone goes to YouTube to watch a video, they are there to learn or get entertained. But it depends on their personal preferences that which type of video they want to see. Thus, besides the apparent reason for disliking the video, the likes and dislikes feature on youtube has a deeper purpose too.
Generally, people think that likes and dislikes serve the purpose of showing the goodness of a video. The better the video, the more the likes and the lesser the dislikes; and vice versa.
While the aforesaid is true another more important purpose likes and dislikes serve is to let the youtube algorithm know your preferences.
Also read: Why People Post Racist Comments On Social Media?
Your likes and dislikes directly affect what video you could be watching next. It helps the youtube algorithm to understand you and make accurate decisions on what kind of videos you, as a viewer, would like. So that it can keep you hooked to the website for a longer time. It's in their best interest that you keep active on the website for as long as possible. Hence presenting you with favourable content is one of the best ways to do that.
The reason for dislikes and what you should do!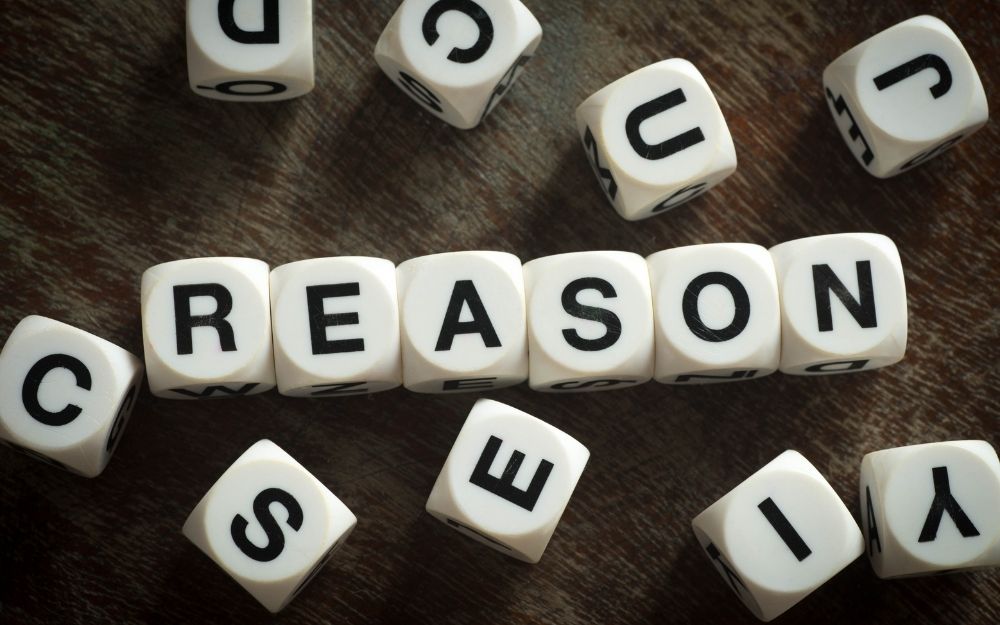 Reason 1: While you watch a video, you have your own preferences. A video might have thousands or millions of likes but it may still be not of your type, so you dislike it. There are billions of people in the world and therefore stark differences exist between the preferences of the people. Therefore it is totally possible that while most people in the world like videos, there might still be some who don't.
Reason 2: There are many people who dislike a video due to rivalry and hatred. There may be rivarly between two people or their youtube channel and this is why one of them may dislikes the other's video or both may dislike each other's video to make the others channel appear bad.
What you should do! Youtube likes and dislikes exist to capture your preferences to show your better videos on your homepage feed. What many people do is avoid a video if they don't like it. They neither like nor dislike it. But if you dislike it, the youtube algorithm will capture it and won't show you that type of video anymore. In this manner, disliking can improve your youtube viewing experience as well!