The Reason Why Advertising Doesn't Work For Everybody
Let's face it. Advertising is not the best way to sell your product or service. It may work for some people, but it just does not work for the majority. The problem is that most people do not understand how marketing works. They believe that the advertising they see every day is working. Most of the time, it is not. You need to ask yourself, are you doing it the right way? Are you taking everything into consideration? Or are you just blindly following the trend – the trend that every business advertises its products, so you are also doing the same? Let's get into some detail before we answer these questions.
Do your customers have a reason to buy your products?
The reason is that people do not like to buy products they do not know much about. The more you try to sell your products, the less they will buy. Yes, you can attract people with flashy advertising, but you have to give them a reason to buy from you. Otherwise, they will go somewhere else.
Advertisers use the same old techniques over again. They advertise by putting vast pictures of their product on the side of the bus. Or they might have a giant box stuck on the side of a bus that has a price and a map for directions. They think that these are all strategies that usually work, but they never get people to take action.
Do people like your commercials?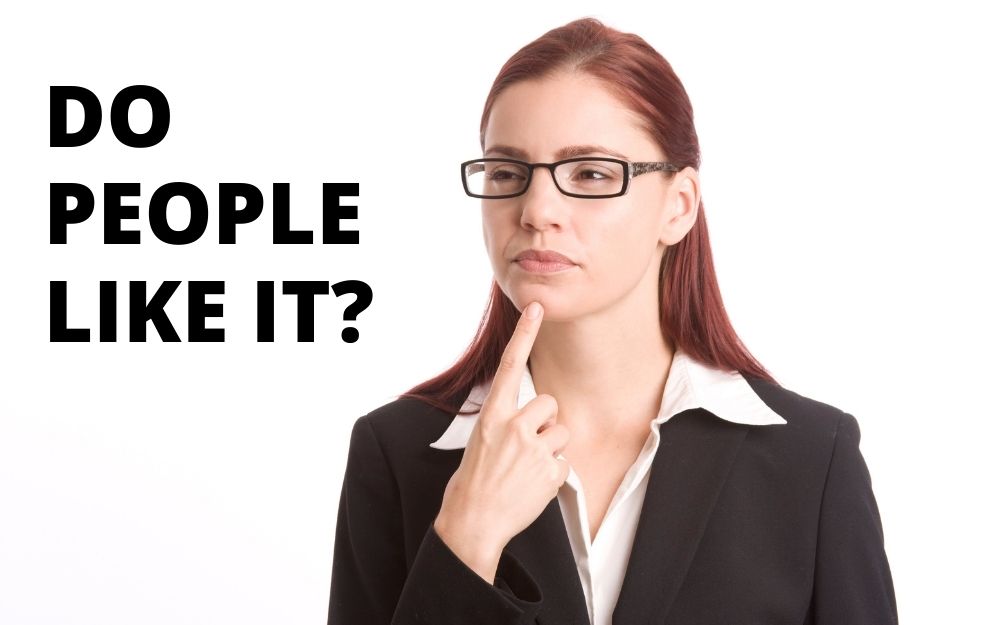 People hate commercials, and many will avoid them if they can. But, when you have a commercial break, that can be just the thing that sparks their interest. Why not offer something for free? This is something that companies will do to try to entice people into buying more from them. For example, a company that makes cleaning supplies can give away free small samples of their cleaners to consumers who fill out a survey.
It is very easy for people to focus on the negatives of advertising. They consider it as an unnecessary hindrance in what they were doing. So before you pass any advertisement, you should make sure you are not missing out on all of the potential benefits. Make sure that your advertisement has such elements that make it interesting for people to watch, and moreover, watching it is worth their time.
Also read: Why Is Video Advertising Effective?
Is your advertisement worth the time it takes?
One of the reasons advertising is terrible is that it can take too long for a viewer to digest. A lengthy commercial can quickly wear someone out, and they will wonder why they were even watching in the first place. That can affect the entire campaign that you are launching, and it may be time to consider a new approach to advertising if you are not getting the results you are hoping for.
Does your advertisement has all the relevent details?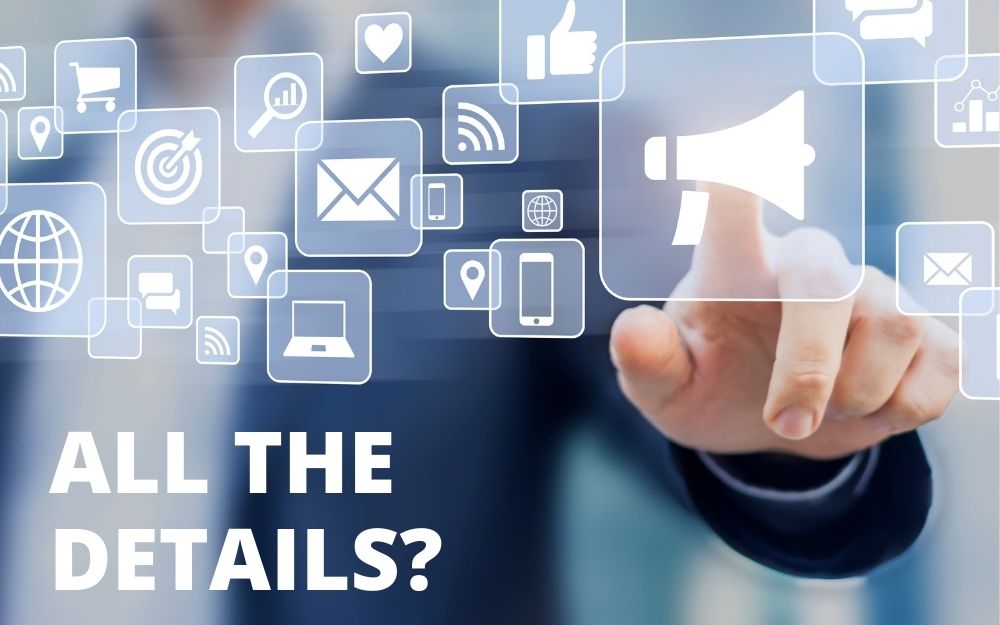 Another reason advertising is terrible is that it does not tell people anything about the product or service you are trying to promote. It may be great advertising, but it could be missing some vital information that would allow customers to make a more informed decision. If you do not provide information that helps people decide for themselves, they will search for the information they need elsewhere and will consequently some other products and not yours.
Does your advertisement has psychological elements?
Advertisements cant be successful by just providing people with good reasons to buy your products. You need to target the subconscious mind of people. An advertisement needs to create a new habit among people of using your products, an advertisement needs to establish your products as customary to certain situations, an advertisement needs to be repetitive so as to make its part in the memory of the viewers. If your ads lack these elements, they won't give the desired results.
Now you probably know that why advertisements don't work for your business. You don't need to just do it but do it properly. An advertisement campaign needs to be carefully designed after taking all the above-mentioned factors into consideration.