Why Does Writing Things Down Help?
When writing, you are not just moving your hand; it is about putting your thoughts and emotions into words. It helps in various ways and therefore it is the best way to create a healthy habit of writing things down. It helps because your mind is full of thoughts, and you can empty them on paper through words, and after that, it is a sense of realization and relief.
Writing down things helps in a lot of ways. Dealing with any overwhelming emotion is to write it down to express yourself. And, it helps in many ways which are discussed below:
It helps you to manage your anxiety level.
If you are dealing with a lot of stress, then an easy way to release is to write things down.
It helps to cope with depression to relax your mind.
It helps you to understand your problems, fears, and concerns.
It helps you to keep a record of anything related to health, business, or personal life.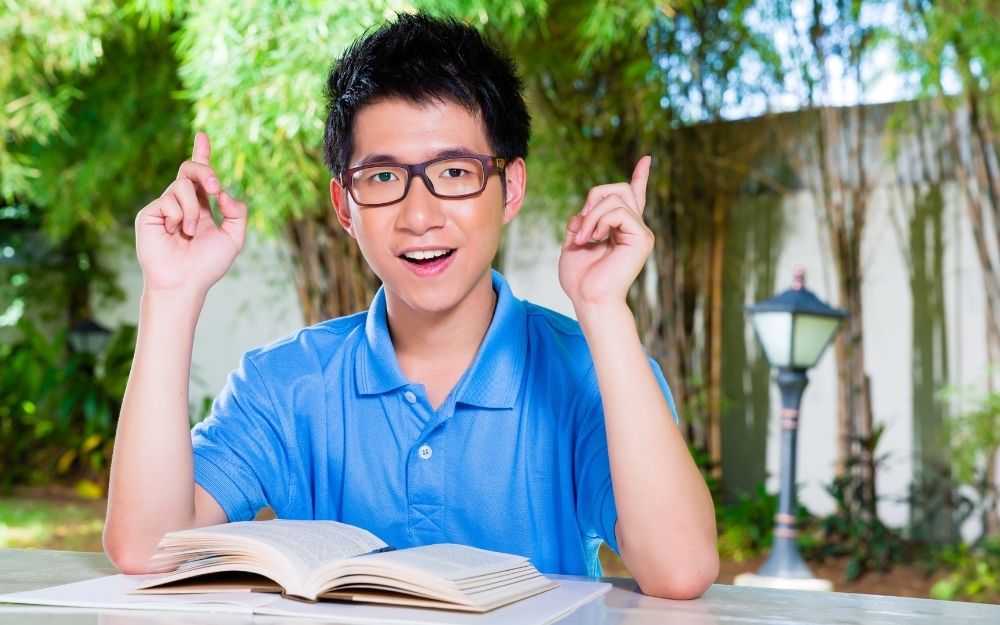 It provides an opportunity to communicate within like positive self-talk and identifying negative thoughts and behaviors within you.
It helps you process your emotions and work through inner conflict or process your feelings around a particular situation.
It helps you to think about the big picture of the game.
It helps you to record everything of your attention. And, we humans generally dont remeber everything and often ignore small details, so it's better to write things down.
It clears your mind and for higher-level thinking. Once you write everything you have in your mind, you will sense relief like the weight lifted off your shoulders. Then, take deep breaths and make yourself assure that you are in control, that you're well on your way to prioritization, and then action.
It clarifies your goals and sets your priorities and intentions.
If you write down an idea, your subconscious mind will process it and reward you with a hundred new ones
Also read: Why Am I Bad At Writing?
Conclusion
To deal with day-to-day overwhelmedness, the best thing to do is writing things down. If you also want to benefit from having visible reminders, transparent thought processes, emotional stability, and even a grateful heart by merely using an old-fashioned pen and paper. Then get up and start writing.
Good luck…!!!