Why Do Doctors Have Bad Writing?
If you've seen a handwritten prescription from a doctor and looked at the notes, you would surely have had a very hard time reading them. And then at the end, you might have actually given up as you were unable to understand anything. This actually happens to all us of all the time when we go to see a doctor. And you are looking for answers as to why this is so, then you are at the right place.
You must have wondered why do all doctors have bad writing. Looking at the prescriptions of all of them; it seems like bad handwriting is in fact a necessary skill of something to graduate from medical school. I sometimes wonder how the people who work in the pharmacy know what is written in the prescription! Anyways let's talk about why doctors have bad handwriting.
Reasons for bad writing: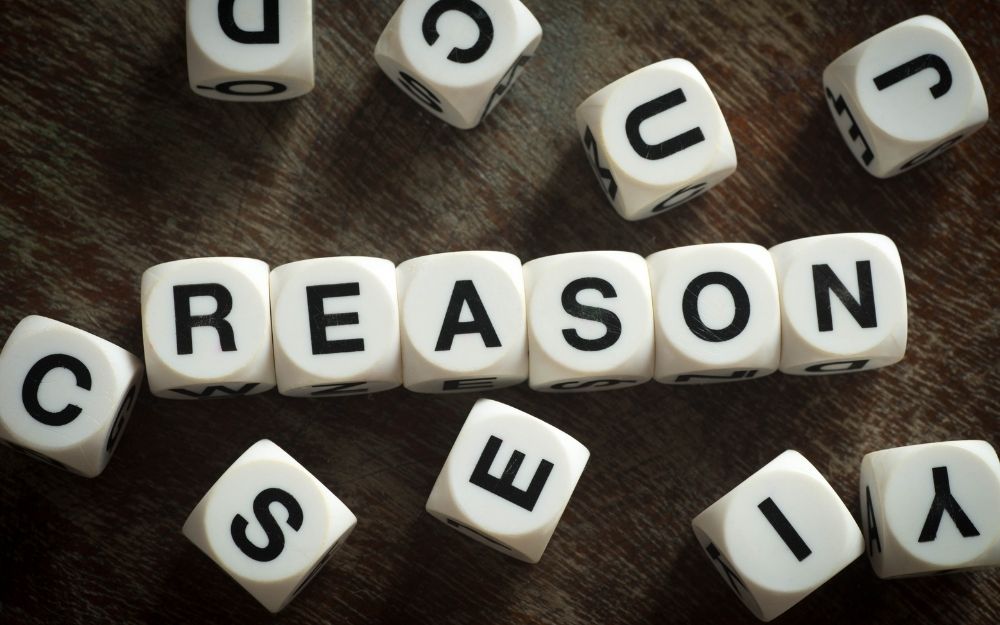 College life: Doctors need to take lots of notes during their time in medical school. In the medical field, if it is not documented, it didn't happen. So, they have to write a lot during their training period at school. And long days and writing tons of notes which makes their hand very tired.
Professional life: Even after college, doctors have to write a lot. It is like doctors have to write more than any other job all their life. They have long and stressed days. Attending 30 to 50 patients a day and listening to them and writing down every detail, and prescribing everyone the right medicine might get stressful. They have to write every detail as a patient you tell them as evidence for your medical history. By the end of the day, the hand muscles get overworked. So, as a result, sloppy writing.
Also read: Why Writing Skills Are Important?
You have been there as well: It is similar to when you start writing your exam, and by the time you reach the last page, your writing was hardly readable. You can relate your situation at the end of the exam with probably the entire life of doctors.
Lack of time: The other reason might be that the doctors are always in a rush as they have to spend time with every patient and listen to them. With so little time, the doctors are only concerned with writing down all the information rather than perfecting their writing.