How To Promote Your Business On Social Media?
Any type of promotion effort, let's say an advertisement, is most effective only when you put it at a place where a lot of people have a chance to see it. Even if you are using the best promotion strategies, but if there is a very little audience to see them, all your efforts are obviously going to waste. What's the more visited place today in the world? Or what is that one place where people spend a lot of their time? Obviously, that's social media! In the old day, people spend most of their time reading newspapers or magazines, then came the television, and today is the age of social media and the internet. Therefore if you want to promote your business today, you must know the best strategies for social media promotion. Read on to know about them!
1. Social media posts
Posts are the reason why people use social media. They share a lot of things with each other in the form of texts, images, and videos. However texts have become old these days, and most people share graphics that are more appealing and interesting to look at. What you need to do is to create an account of your business on any or all of the popular social media platforms like Facebook, Instagram, YouTube, and so on. Now you need to create visually appealing and informative graphics and start sharing them with your followers on social media and in relevant groups. These graphics may include images and short videos that can give information about your products and services, best offers events you are organizing, and so on. Just make sure that they look interesting so that people will watch them and you are all set. Also, don't forget to encourage your followers to comment on your post and interact with you and other followers.
2. Paid advertisements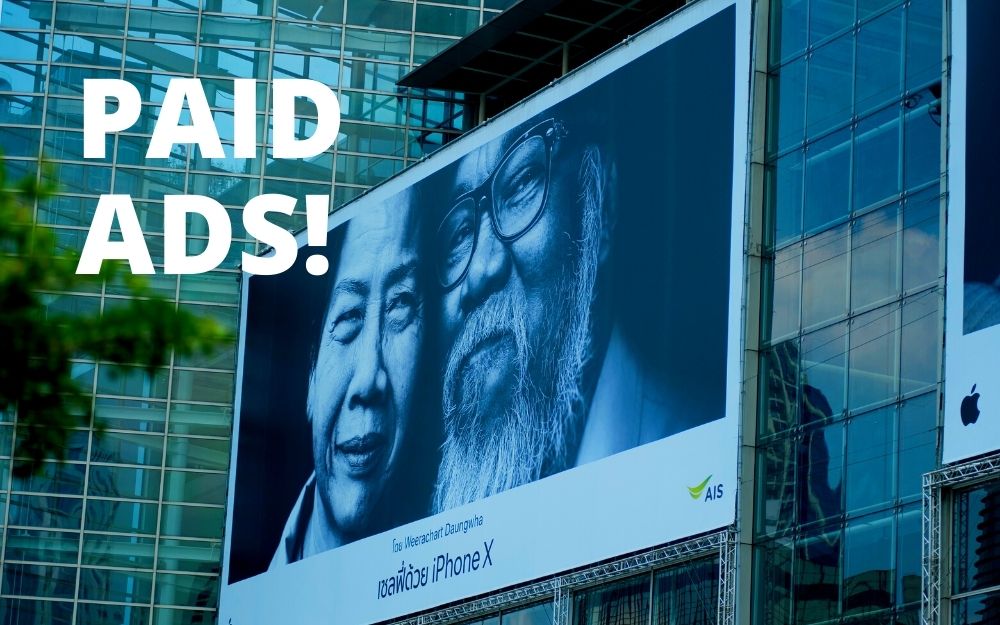 All social media platforms allow you to put paid advertisements on them. While sharing posts on social media will allow you to become more friendly with your followers, putting up paid advertisements will help you to enhance your reach and direct your efforts towards your target market. Your reach is enhanced because ads are always shown at the top of the feed which increases the chances of people seeing them. And you can reach your target market with the help of social media algorithms which show your ads only to those people who you like or need your type of products. These ads are also cheaper in comparison to the ads on print media and on television.
3. Customer referral programs
The customer referral program is one of the best ways of internet marketing. It works very well, especially for small businesses. In this program, you can reward your existing customers for referring your products to new customers which maybe their friends or relatives. You can also start a competition program for all of your followers and ask them to share your products on social media and reward the best performers in return.
Also read: Some Tips For Business Promotion!
4. Blogging
Blogging means writing about anything in an informal way. People like reading blogs a lot because a blog is like having a conversation with your best friends and it is about sharing experiences. You can start your own blog and write about your products, their uses, usage guides, troubleshooting guides, customer reviews, any events that you organize, or any other thing that you think may be important for your customers to know and interest them as well.
5. Email marketing
Email marketing involves gathering the emails of various prospective customers and sending them emails about various offers and some interesting things about your products. This may help to convert your prospect into real customers. Getting in touch with your customers by email is also a good way to maintain the loyalty of your existing customers. Just make sure to only send them relevant emails and not spam them.