Step & Repeat Banners | An Effective Business Promotion Tool!
These days, many organisations are using an effective way of general marketing which are also known as step and repeat backdrops. This includes banners which are a critical way to let others know about your brand. It is because more commonly these banners are being used to photograph participants while making it sure that the logos of sponsors are visible in each photograph. Most of the people out there might be wondering about the name step and repeat. Well, the step and repeat phrase is actually referring how the logo has moved to the entire surface of the banner.
Why investing in banner is effective?
Just like most of other people you might have noticed step and repeat banners at various events before, even if you didn't know what they were called precisely. However, a banner can be one of the most inexpensive way to market your brand or business. Whenever it comes to look for an effective yet affordable way to enhance your brand recognition, a banner is something which you must look for.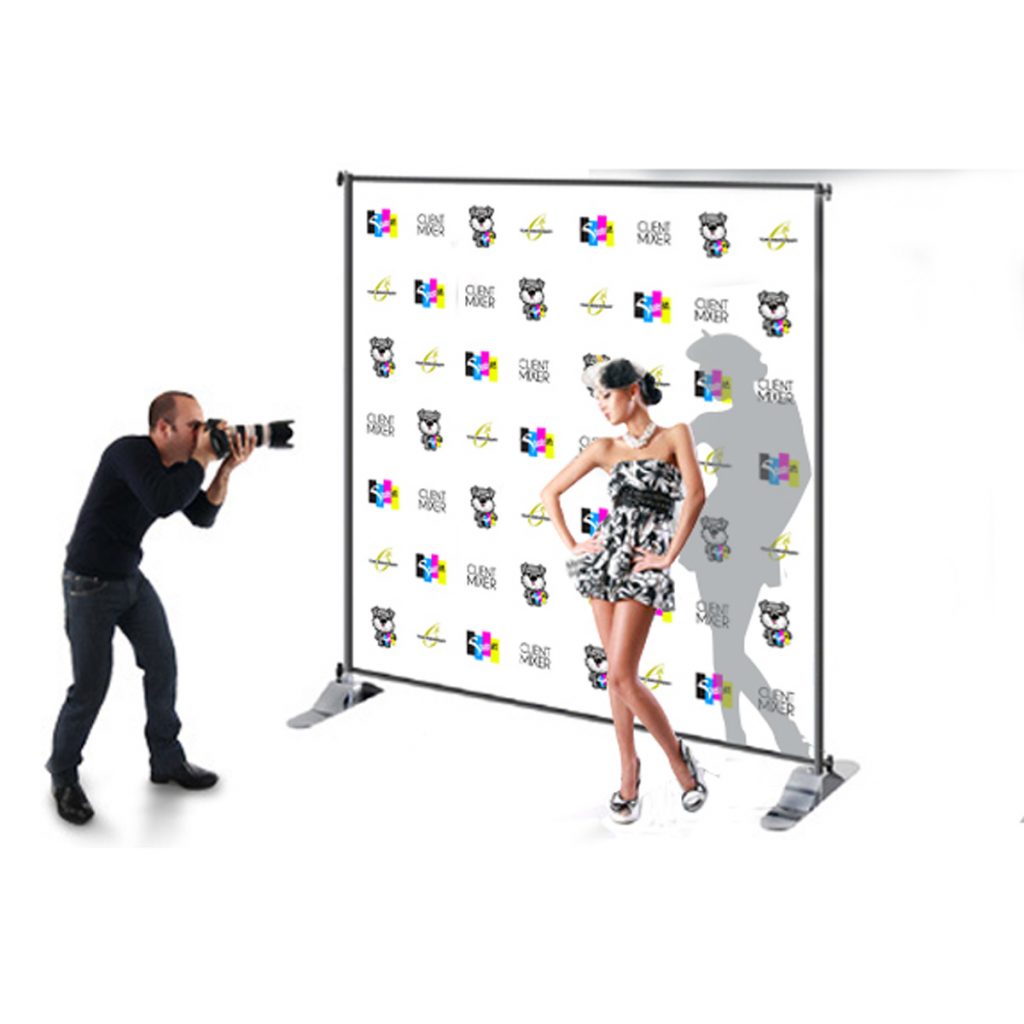 Are you wondering why a step and repeat banner is effective to promote your brand? Have a look at the reasons given below in this regard to get a better idea about the things:
Wonderful mean to advertise your business
Such banners can be one of the most wonderful option to grab attention of people to your business organization without even spending tons of money on advertising. Step and repeat banners are comparatively inexpensive to print and have the ability to put a major impact on your potential audience.
Most amazingly, you can easily bring these banners to any trade show or in any event to attract people to the booth of your company. Even more, you can simply have locals, employees or some guests to pose for pictures in front of this banner. Later, these can easily be used to enhance brand awareness even at online platforms without even being too blatant. Because everyone is going to see your company's logo on this.
Also read: Sales Promotion & Branding | What Are The Benefits Of Using Them?