Marketing Strategy For Psychologists | 5 Best Tips!
Even those with a psychology studio can advertise their services by leveraging marketing strategies to attract more clients and patients. It is in fact important to have an effective marketing strategy, which takes into consideration different promotion channels. Here is the guide on marketing for psychologists with the 5 best tips in this area.
1 – SWOT Analysis
To define your strategic objectives, it is necessary to have a clear understanding of the current market situation in which the clinic operates. In this regard, SWOT Analyzes, a particular type of analysis that takes into consideration your strengths, weaknesses, opportunities, and threats, is very useful.
Knowing your strengths is important. SWOT allows you to analyze previous experiences and understand which main specific skills you have, in addition to the type of patients with whom you have obtained the best results. This is the skill that you are going to promote the most.
Then comes the part in which you analyze your weakness. The areas in which your skill are not up to mark and needs improvement. Till you improve your weak skills it is better you don't claim to be an expert in those areas otherwise it will taint your goodwill.
Also read: Marketing For Psychologists | All You Need To Know
The third part is analyzing opportunities. Where can you find more patients? Maybe there is a specific location where there is a paucity of psychologists providing your kind of services, then you can surely establish your clinic there. How can you leverage technology and the internet to expand your services? All such points need to be analyzed in detail.
The final part is analyzing threats. Maybe there is a change in law or government policy that hinders your growth, then you need to know how you can avoid this. Maybe there are competitors in the market who are getting more clients than you are; so you need to analyze their strategies and work accordingly.
2 – Local SEO and Google ADS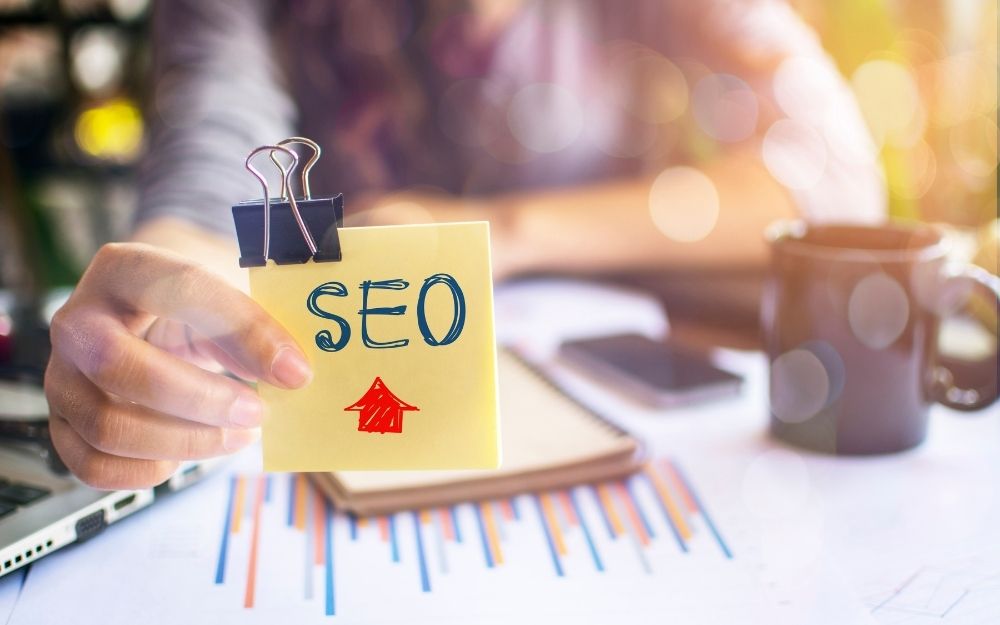 One of the best marketing strategies for psychologists is to improve their visibility on Google and other search engines so that any client or patient making a google search about psychology services can find you easily.
It is important to put into practice Local SEO strategies and techniques, starting with improving the Google My Business profile. This is a free service designed by Google to help businesses be found easily in search results and on Google Maps. Businesses also get the ability to verify and edit the information about them that users see when they do a local search for them. This makes you visible to potential clients all around the world thus giving a big boost to your business. Google My Business also allows customers to review a business, therefore if any of your clients review your service on google it enhances your credibility and you will get more clients.
In many cases, it is appropriate to combine SEO with a series of paid advertisement campaigns. You should use Google ADS campaigns geographically to be able to intercept potential customers closest to your location.
3 – Content Marketing
Content Marketing is essential for those with a psychology studio the field is not always well understood by people. Therefore, it is necessary to explain well to potential clients/patients the psychologist's role, the specific topics addressed, and the benefits that your services can bring.
A blog with SEO-optimized content is the most useful Content Marketing tool to get closer to your target audience and decrease the distrust inherent in new potential clients of a psychology studio. Furthermore, providing a free first session can help overcome the reluctance of even the most sceptical customers.
4 – Social Media Marketing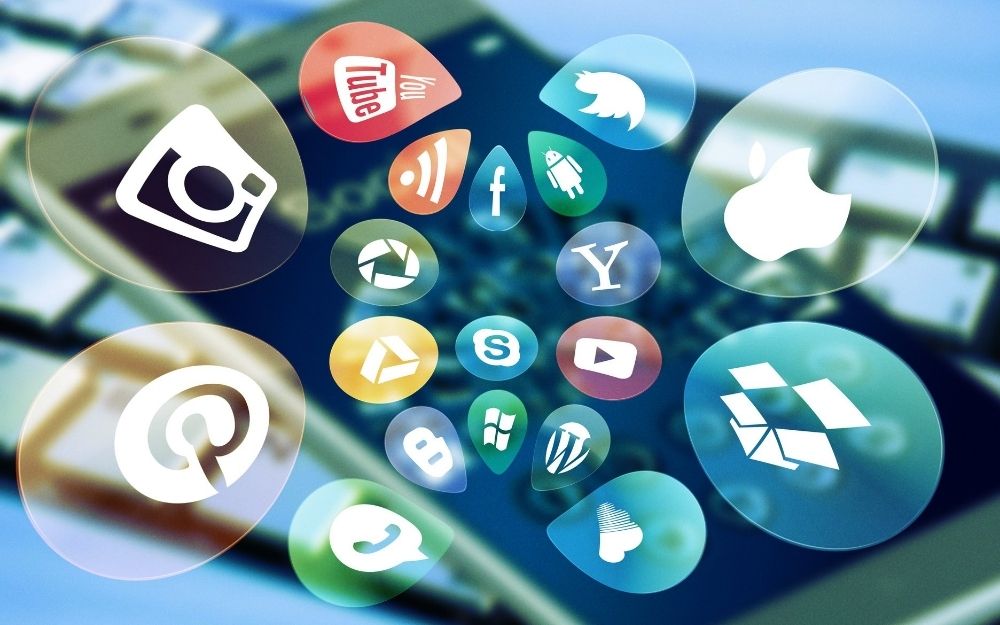 Choosing the right social network to promote your business is essential for a psychologist who intends to exploit social media marketing's advantages. Each social platform has its own specific characteristics and based on them, and where their potential patients spend more time, the right one can be chosen.
Your Facebook page must be well made and completely filled up with profile photos, cover photos, and all business details. And it should look professional. The Facebook page helps you to do personal branding and maintain a closer relationship with your real and potential customers by answering doubts and questions, sharing your blogs, and proposing special offers.
Maintaining a professional image is essential on Linkedin, which can prove to be very useful for a psychologist who wants to increase Brand Awareness and Brand Reputation by accrediting himself within a community as the psychology expert on whom people can rely in case of need.
The potential of Instagram for psychologists should not be underestimated. Here, however, promotion should be more linked to the visual sphere and consistent with the playful and youthful aspect of the social network.
5 – Monitor Your Results
Even the best web marketing tips for psychologists can be useless if a decisive phase is underestimated, relating to monitoring and analyzing results. Periodically checking if your efforts and investments prove effective allows you to intervene to take necessary action and correct them to improve your results.