Marketing Tips For Beginners
There are a lot of marketing tips for beginners on the internet. Most of them contradict each other. If you want to succeed in marketing on the internet, the best you can do is to should choose one strategy and stick with it. This article will be about choosing a marketing tip and applying it. As I say, there are a lot of tips floating around, but which ones are the best tips to use?
Social Media Marketing: Now let's take a look at some social media network marketing. The two biggest social media networks out there are Twitter and Facebook. Both of these platforms allow you to connect with your market. Social media networks offer marketers a great way to communicate with their target audience. And, at the same time, you can communicate with your prospects and customers!
Generate Leads: One more great marketing tip for beginners is to create a potentoal customers. If you can create a list of people interested in your niche, you have a much higher chance of coverting them into your actual customers. So, what's the formula for creating such a list? Social media will do a great help here. What you can do is to make a list of all people who like you posts and comment postively. All such people may be intrested in your products. Later you can start promoting your produts to them and try to convert them.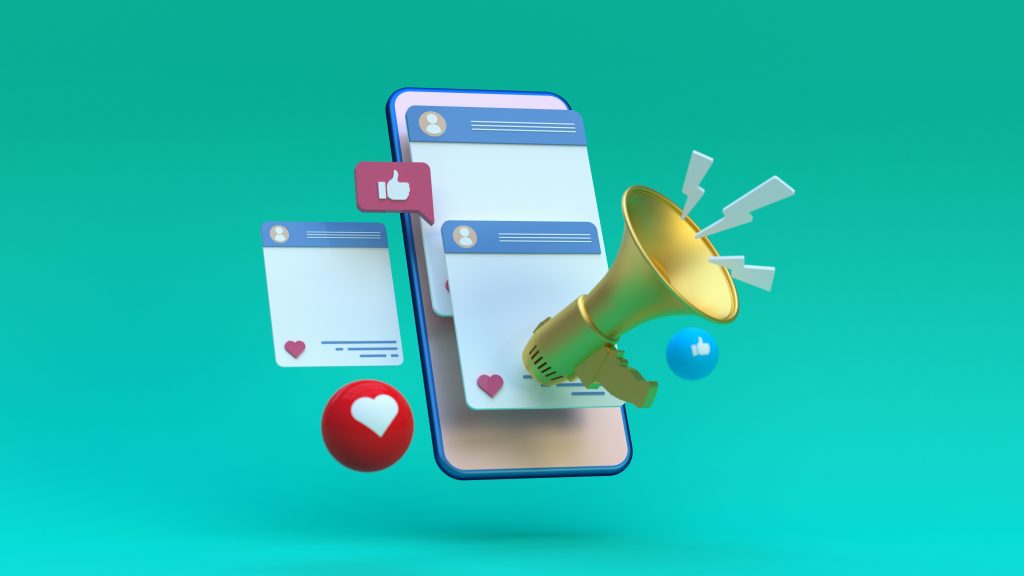 Create Business Pages: Finally, another good idea for you to think about is using Instagram or Facebook to create a page of your business. Both social networks offer entrepreneurs and business owners great opportunities to increase their visibility and generate free leads. In fact, it's so simple to set up your business accounts on these two sites. Just search" Instagram" and" Facebook" to find out more information on setting up your business accounts with them. Get started and interact with your follower in professional way.
Join Online Forums: In addition to promoting your products on social networks, you should also join some of the best online forums out there. Online forums are create and joined by a people who are intrested in a particualar topic or niche. What you can do is to find relevant forum related to you products and start promoting your product there. It is also a very good place to find new leads.
Use Youtube: Let's look at YouTube marketing. There are a lot of people making videos about almost any niche and submitting them to YouTube. This is a great way to target a specific audience because you can reach a specific group of people. The best thing about YouTube is that this audience is already interested! All you need to do is keep the content interesting and add interesting information. If you can do that, you have found a winner!
Also read: How To Promote Your Business On Youtube?
Use Pintrest: Another valuable tip is to link your blog or website to your Pinterest account. This way, you can share interesting visual mediums on a social network like Pinterest. By doing this you can drive traffic on your Pintrest account towards you blog and website.
Link Your Accounts: Finally, some more helpful tips for you: don't forget to link your Twitter profile to your Instagram or Facebook profile. This will help to promote your online marketing campaigns effectively.
Follow Rules: Every social media platform has its own set of rules that you must follow. So, when promoting your business through a social network, you should always be mindful of the all rules and the audience's etiquette. Avoid being over-inflammatory or annoying. Just stay in the conversation and make sure that you provide useful and insightful information to your audience.