How To Promote Your Business On Youtube?
YouTube is a video-sharing site that allows you to upload any video you want to share with people around the world. Youtube is one of the most visited websites on the internet. Millions of people visit youtube every day and watch billions of videos on the platform. The heavy traffic audience that youtube receives has made it a favourite platform for those who want to share any video with people around the world. And for the same reason, it is a great place to promote your business as well. Here you can promote your business easily and that too without spending a lot of money! Let's talk about how you can do it.
How Youtube Can Help?
If you are a business you must be selling some product or service. Your primary marketing goal here is to make more and more people around the world aware of your products and the benefits associated with them. And this is a goal you can easily achieve with the help of youtube. All you have to do is to make some interesting video showcasing your products its uses, special features, and associated benefits. With your videos ready, youtube can help you in several ways. Let's talk about them.
A great way you can use youtube is by advertising your products on youtube. The huge audience base that youtube has makes it a perfect place for your adverstising campaigns. Youtube also has dedicated algorithms to show ads only to those people who are intrested in your type of products. This makes your ads more effective. Advertising on youtube is also cheaper in comparison to other options because here you have to pay for ads only when a viewer clicks on it or watch it completely.
Also read: Get More Views On YouTube For Your Business!
Another great way to use youtube is by making your own youtube channel and upload videos of your products on it. You dont have to pay anything anything for it and if your videos start to get a lot of views, you will be able to earn from youtube instead of paying anything for advertising. This is therefore a double benefit srategy for you. On one hand you get to promote your products and get more sales, and on the other hand you also earn some money from youtube itself!
On youtube you get an option to add links of your website on your videos. Therefore any of your viewers who likes your products can directly go to your website. This directly helps to increase your website traffic and is a great benefit, especially if you own a small business. The more traffic you receive on your website, the more sales you will make.
How To Get Started With Youtube?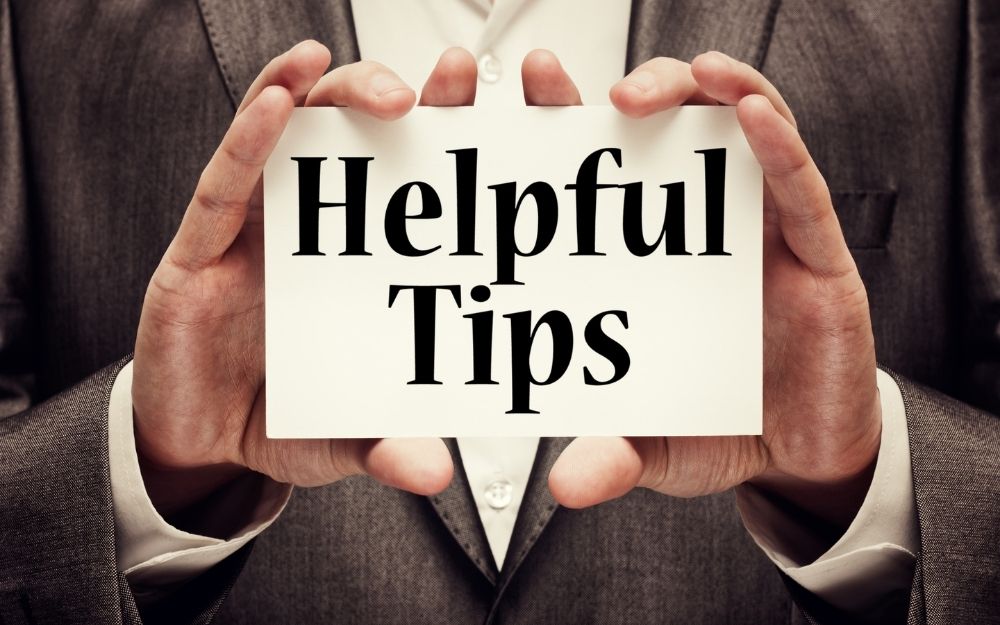 If you want to upload your videos on youtube, first of all, you will need a youtube channel. Just log in with your Gmail account and create a new channel. Now you need to personalize your channel. It involves giving an appropriate name to your channel so that people can identify you. Write a detailed description of your channel in the about section so that people can know you properly. And adding good and relevant graphics like logo and banner image to your channel. Doing this is really important to give your viewers the correct feel that is associated with your products. As soon as they visit your channel, they must experience your brand. Adding relevant graphics is the perfect way to do this.
Want to get a lot of viewers on youtube? Check out this article: 8 Best Tips To Grow Your Youtube Channel!
Youtube provides you with a huge audience and a chance to earn money as well while you promote your products. If you are able to promote your products successfully on youtube, it will give a huge boost to your sales. But attracting viewers on youtube takes some effort, just like every good thing takes. You will have to make great videos that your viewers enjoy watching and then promote those videos with the help of social media marketing and search engine optimization. Once you have put this system in place you will have a strong and effective promotion strategy for your products that will help you constantly fulfil your sales targets.