Get More Views On YouTube For Your Business!
As a businessman, your primary goal is to promote your products more and more and youtube is one of the best platforms to do it. However, when you get on youtube you realize that it needs a lot of work to get more watch time on youtube. Therefore you should be at it all the time. After all, youtube is the one place that your target clients will go to when looking for information about certain topics related to your industry or niche. But not just that. Having a good amount of watch time also allows you to eventually monetize your videos so it is like a win-win situation for you where you get to promote your business and get some money in return as well. Therefore putting in hard work to get more watch hours is definitely worth your time.
Fortunately, there are some things that you can do to help make your presence known and develop more watch time. Let's talk about them!
1. Create high quality videos and promote them
YouTube has become so popular that people all over the world spend hundreds of hours a day watching videos posted by others. However, you should not just expect this to happen overnight. It takes time and hard work to become famous or even popular on this site. If you truly want to take advantage of your opportunity, it is essential that you spend some time uploading high quality videos and promoting them, especially at the start on Social Media (Free) or on YouTube Ads (paid).
2. Upload regularly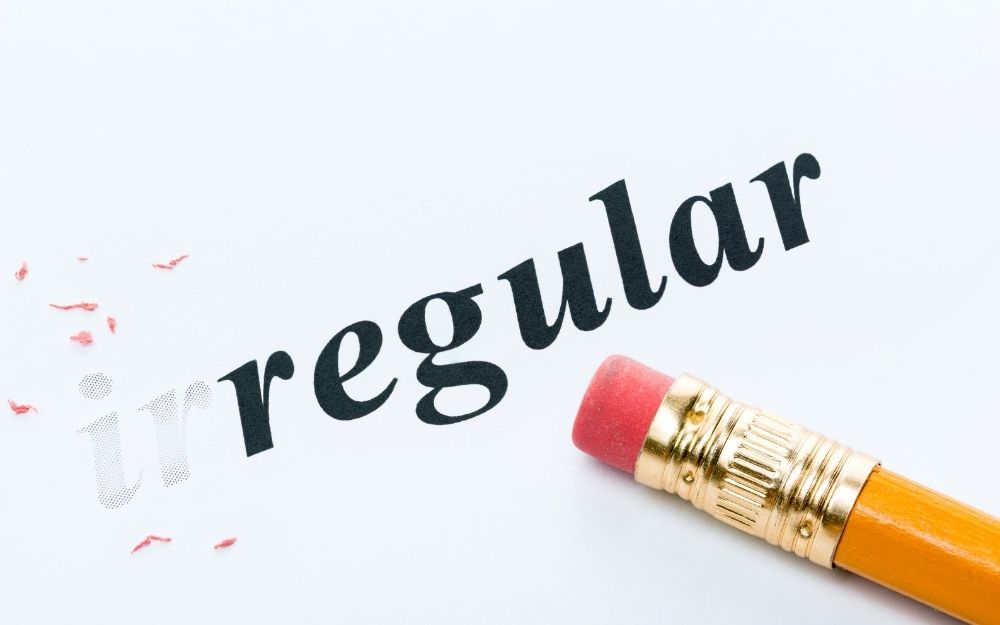 The first thing that you need to consider is the upload frequency of your channel. Make sure that your channel is updated at all times. You should make sure that your channel contains current and up-to-date content. You should make new videos regularly and upload them consistently on youtube to get more traffic from the algorithm. As stated by YouTube, its algorithm considers also how much a user "Cares" about his channel, that is how often he uploads new and quality content.
Further, as you learn more about how to market your online business on YouTube, you will begin to understand why it's so important to post videos regularly and frequently. The more you promote your website and build a fan base on YouTube, the more opportunity you have to gain revenue from your efforts.
3. Keep things intresting
Yes, you are a businessman on YouTube. You provide people with a way to learn more about your products or services. However, make sure to make your videos entertaining because people visit YouTube more for entertainment than for information. Thus if nobody enjoys your video, they won't get traffic, no matter how informative or full of quality content they are. The business goal is to be hidden behind your content. Your main task on youtube is to arouse the interest of viewers about your product and when they seem interested, make subtle and easy paced moves to convert them into your customers.
Also read: Why Is YouTube Blocked In China?
4. Keep things original
When it comes to how to get more watch time on YouTube, you should also try to keep things original. Never make false claims or tell even a small lie to arouse the interest of your viewers. Your false tricks may initially arouse your interest but ultimately when they realize that you lied, they will eventually form a bad image of your business.
Lastly, you need to realize is that you are going to have to put in a lot of hard work in order to succeed. While it may seem like a very simple task, it really does take time to make a video that will be watched by thousands of people around the world.