Why Are Children Persuaded By Advertising To Eat Unhealthy Food?
These days, Unhealthy food like fast food is the largest growing food type attracting more and more consumers to eat. These industries spend billions of dollars on marketing and advertising their products, especially to children. These unhealthy food industries majorly target children. But why?
Reason 1: Research results show that children, ages from 8 to 18, spend more time, around 44.5 hours per week in front of digital platforms like PCs and TVs, than any other activity.
Reason 2: Children have highly adaptive minds which is always ready to learn new things. And therefore it is easy to shape their thinking and beliefs. The advertisements do just that by showing healthy and handsome looking people eating snacks and junk food, enticing their taste buds and doing all the cool stuff. Such a setting immediately attracts children.
However, there is one problem!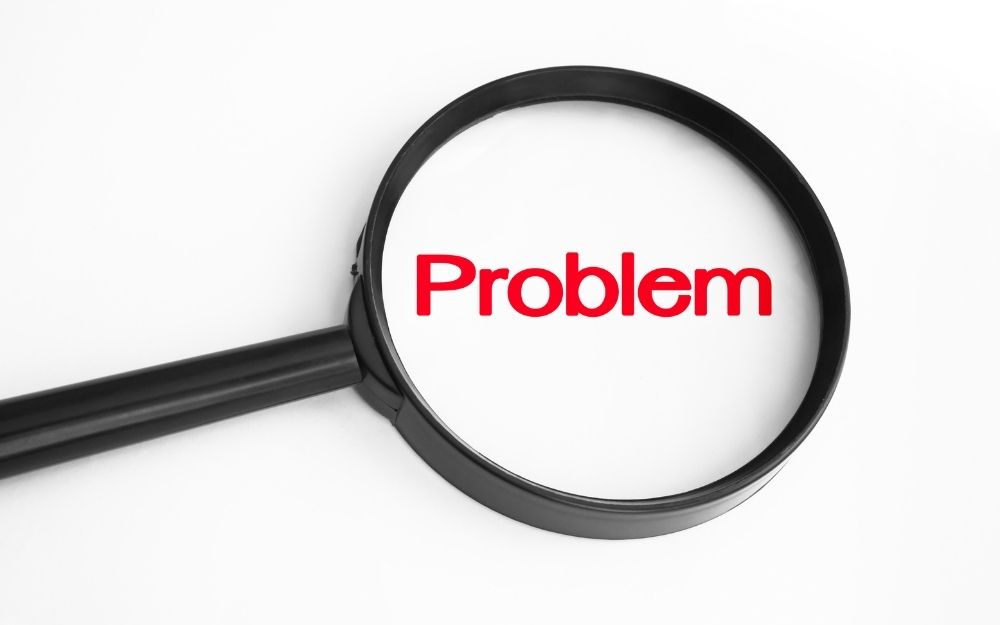 Snacks and junk food products are high in calories and have less nutritional value. Research has found a strong connection between increase in advertising of unhealthy fast foods and the rates of obesity in children.
Recent research has indicated that children in the US are increasingly likely to be overweight or obese, with American children now having double the number of obese children as compared to the previous generation. The majority of children's meals are either from fast food outlets or vending machines, with minimal healthy foods available for them to eat at home. Most children nowadays are obese because they are not taking part in an active lifestyle, meaning they are not playing outdoors or participating in various physical activities.
Also read: Why Advertising Is Important In Today's Economy?
Parents should control their children so that they are not influenced by media images of a perfect lifestyle. Parents need to look for healthy choices for their children at every meal and explain why it is essential to eat healthily. It is required for parents to take responsibility for their health by promoting good nutrition and ensuring they are eating a balanced diet full of fruits, vegetables, cereals, lean meats, and dairy products. Parents need to teach their children how much they should be exercising and what they should be eating to maintain good health.
Studies have shown that children who are more physically active tend to grow up with healthy lifestyles. Several pieces of research have also indicated that a child's long-term success depends upon the amount of exercise they get as they grow up.