Why Does My Youtube Video Start In The Middle?
A common question that many users face while uploading videos to YouTube is that why their YouTube video starts in the middle. If you are also facing this problem and are looking for an answer, then you are in the right place. We will answer this question here and will try to give you an easy-to-understand solution as well.
Reason 1: Sometimes, the link you are using for upload has a timestamp that lets the video run from a different time than from the beginning. If you remove it from the end of the URL, you will view the video as usual.
Reason 2: Sometimes it's because of that were logged into YouTube on your browser and watched the video. Now YouTube is taking you back to the place you left off in the video from the last time you visited and watched the video. The easiest way to resolve and let the video start from the beginning is to log out from YouTube before testing the link. Then you can log in again, and it should start from the beginning and not have the place you left off.
Additional Tips For Your: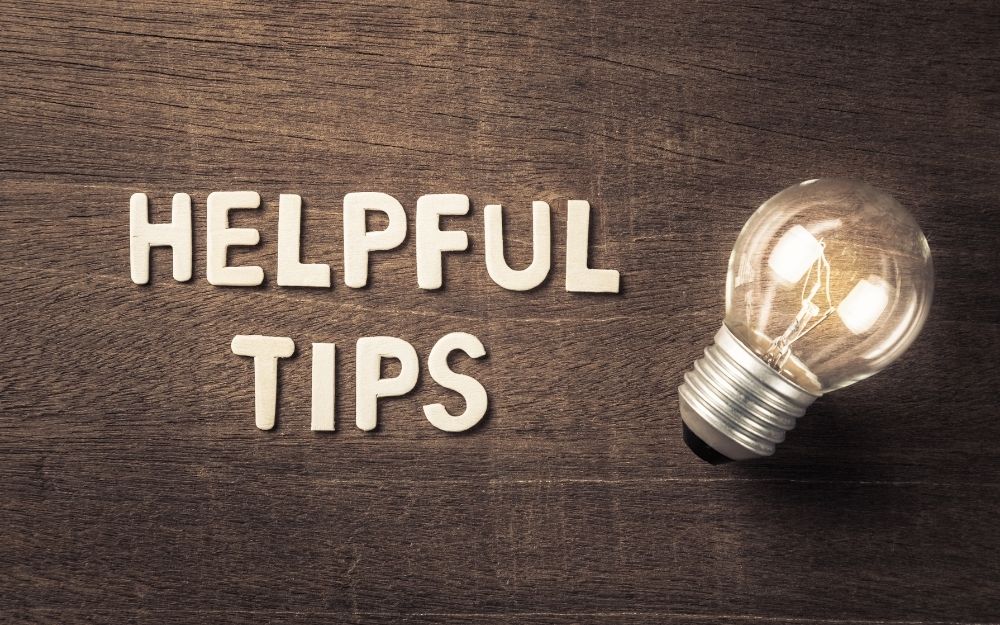 When uploading your YouTube videos, especially the latest ones, you need to ensure that your video is uploading correctly. Otherwise, the chances are that you will lose viewers quickly. So, if you want to maximize your YouTube videos' potential, make sure that your uploaded videos starts and stops smoothly.
The YouTube search engine algorithm controls how your videos are displayed when someone searches for a particular keyword. To optimize your videos for the search engines, you must ensure that the keywords you are targeting appear in the title and description. These two things will ensure that your video appears near the top of the list whenever someone types a particular keyword.
Also read: How To Promote Your Business On Youtube?