The 5 Main Types Of Advertising
How does advertising work? I'm sure at some point you've heard this question asked by an advertising professional or salesperson. Advertising works for many reasons. It is a way to inform, motivate and sell. Advertisers use many different strategies when designing and publicising their messages.
The five main approaches include:
Direct marketing: This occurs when a company "directs" a message to a prospect in a more personal form. Direct marketing includes one-to-one contact with the consumer. It is the classic "cold calling" approach to advertising and it still works. Companies try to deliver a well-designed marketing service to the customers based on their personal preferences by interacting with them personally.
Think about the last time you walked by a magazine rack. There was probably a few different offers to grab, and the salesperson was hustling you. This kind of direct marketing is becoming more common as companies search for new ways to reach potential customers.
Media buying: This is the practice of buying space on another media for advertising. Newspapers are perfect for this because of the targeted reading population. TV is also commonly used for this. The target market is much smaller in size, making it easier to be noticed.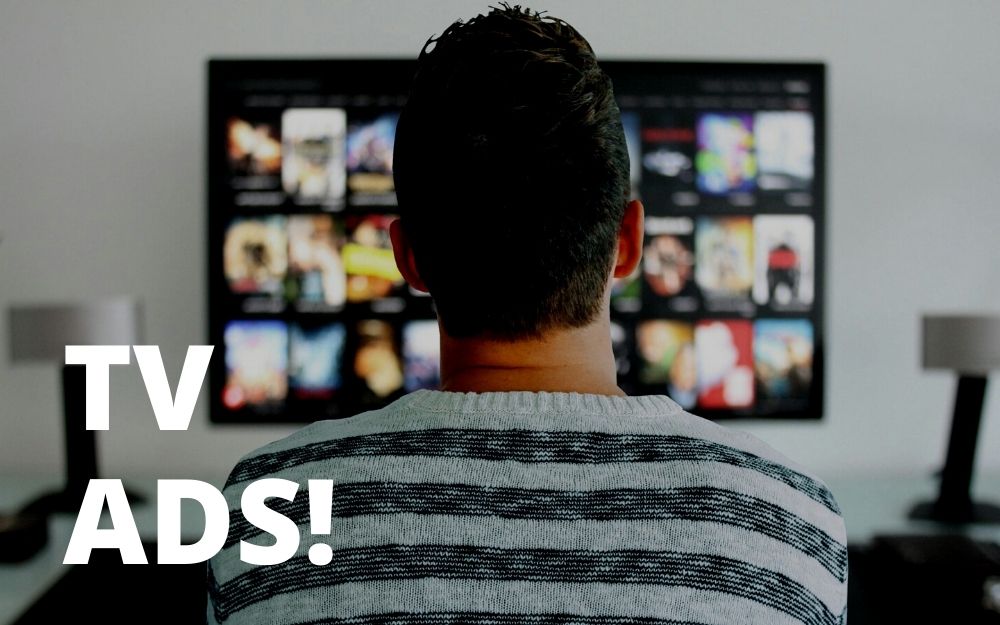 TV advertising: TV advertising is viral because you are seen to have a vested interest. Many consumers only watch TV during certain hours of the day, and seeing your advertisement in the prime time hours helps increase your viewership. People tend to watch television when they have something that they need and when they are having fun, it works. Even in an era dominated by the internet, this type of advertisement has not lost its value.
Creative marketing: This is the practice of coming up with new ideas and ways to present existing ones. For example, a television commercial that lasts 90 seconds could be considered creative. Many of the modern era ads adopt this strategy and is emerging as one of the more powerful ways to engage customers. Because when customers see something different from what they usually see, they immediately get attracted to it.
Also read: Why Does Advertising Work?
Online advertising: This is the latest craze when it comes to reaching clients quickly. It works because you can customise your site and content very quickly. Your potential customer has all the tools they need to decide on whether they want to do business with you or not. The most popular tool is the search engines. You can keep your page fresh and relevant to what your potential client is looking for. It is also a fantastic way to increase your revenue stream.
People are used to receiving advertisements all the time. And the new generations of consumers are in fact used to be exposed to marketing strategies through various mediums all the time everywhere they go due to the presence of the internet. Today it doesn't matter where you advertise, because you are reaching people at some point in their daily lives. When they are ready to buy, they will unconsciously remember your advertisement and that's where does its marketing works.